Geez, living behind a shopping centre with such great stores who are constantly on sale makes for a great closet full of great clothes. I've been buying so many this year that I have thrown out about 25 old pieces of clothes and about 5 pairs of shoes. Because yes, I bought more of those too!
Left and middle: Crossroads tops, two for $30. Right: Kmart top for $5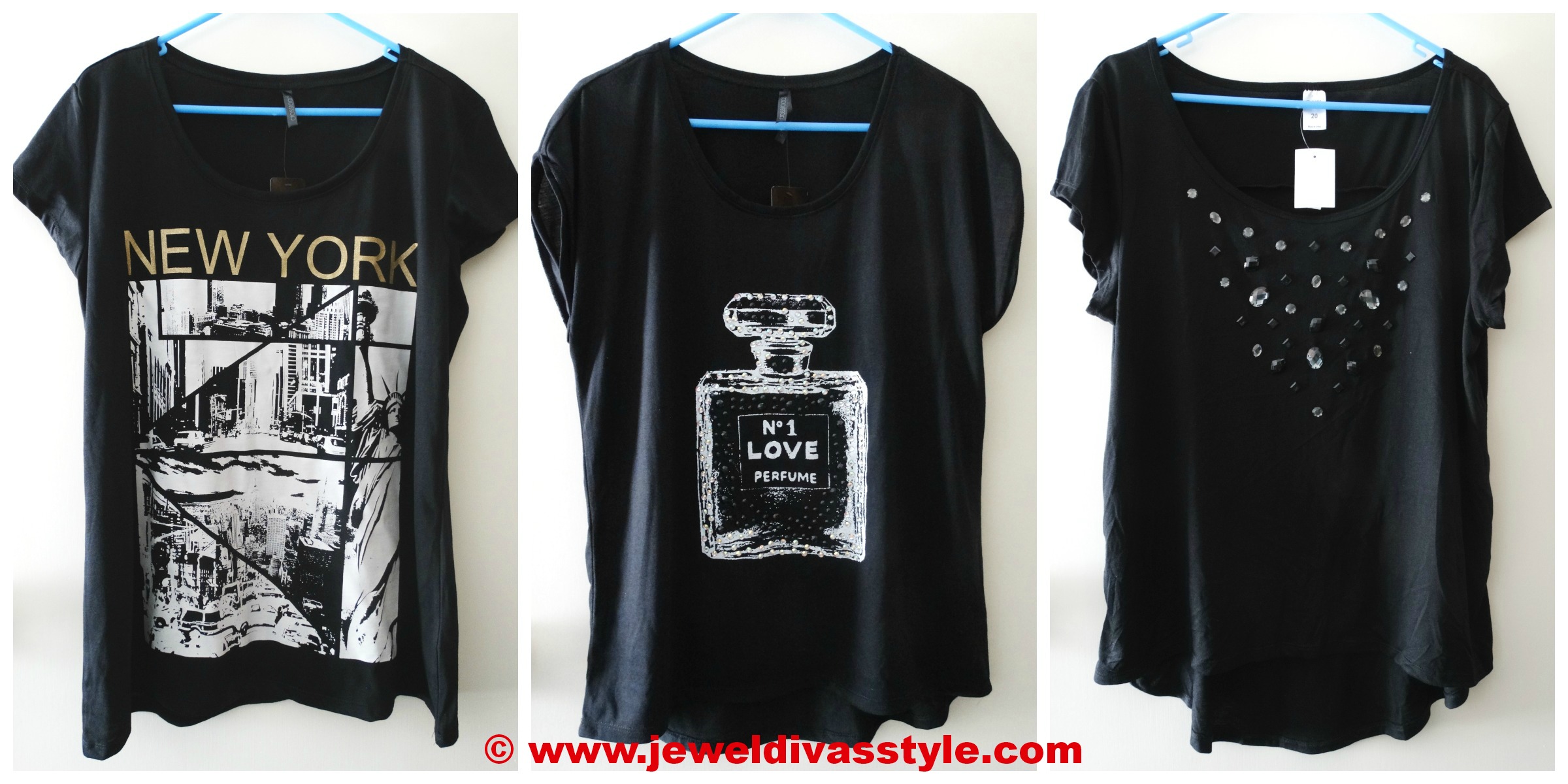 Silver glitter high top sneakers for $30 from Spendless Shoes
Real leather boots also from Spendless for $40. I threw out a pair of these because they weren't leather and about 10 years old. The comfiest boots I've ever worn as I also need to wear arch supports for my flat feet and these accommodate them just fine. The thick tire tread soul cuts out all impact waves and you feel nothing. It's like walking on cushions.
Funny thing, I've become a bit of a Gerard Butler fan this year, although I've known about him for about a decade and have seen Olympus Has Fallen about 5 times. The brand of these shoes is Olympus, and their name is Ranger. Gerard's character in the movie, Mike Banning, is a former special ranger amongst other things. 
Mmm, is the universe trying to tell me I'll end up with Gerard Butler…..lol.
(Visited 2 times, 1 visits today)